World's Leading Industry Corporation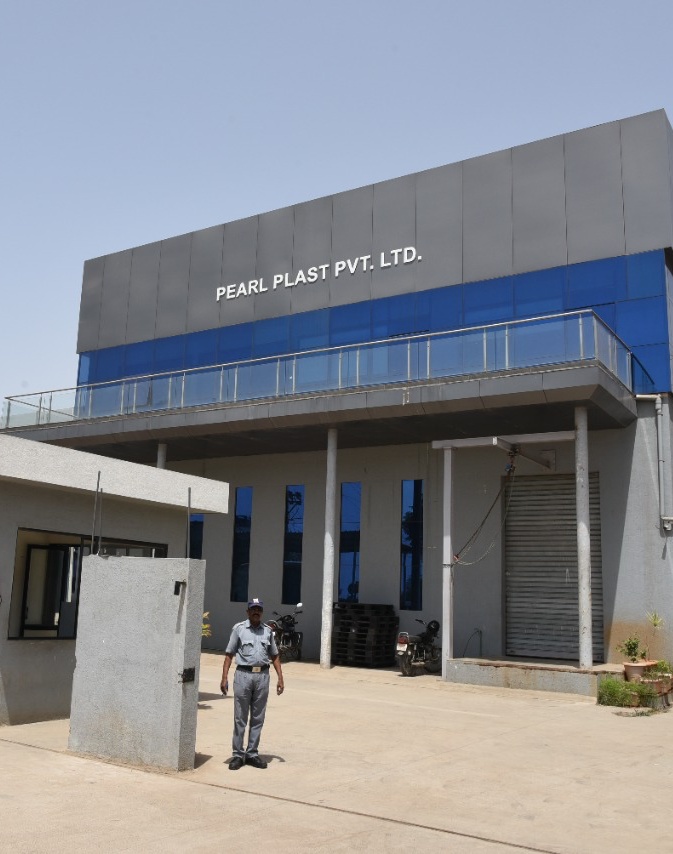 Pearl Plast Pvt Ltd is a full service global supplier of innovative plastic packaging solutions, with a strong focus on the functionalities - DISPENSING, CONTAINING and CLOSING.
Since 1996, Our Team Has Succeeded In Understanding the packaging needs Of The Industry And Creating Reliable Products To Serve Them All.
The company designs, develops and manufactures added value Caps, Flip Top Caps, Closures, Screw Closures, Roll-on Balls, Jars and Bottles for the Personal Care, Food, Home Care and Health Care markets.
We are Headquartered in Nashik & the company employs about 150 people.
Having 4 plants, We are backed by a spacious and well-established inventory, which enables us to finish our consignments in a suitable and safe manner. We are equipped with hi-tech machines, tools and equipment. We make sure that these machines, tools and equipment are upgraded at regular intervals. 
We are the industry heads and produce the most reliable and trendy solution you are looking for.
The only place where you'll get the perfect solution for all your industry needs.
Need Help with Easier Industrial Solutions? We Are Experts!